The unscientific activist ideas that kill humans and wild elephants in Assam and elsewhere!
Unscrupulous activists and organizations have devised ideas to save elephants lives through unscientific methods that do exactly the opposite!
Scores of people get killed in just a small area in Assam every year.
24.10.2018                                                                                         23.10,2018                                                                  23.10.2018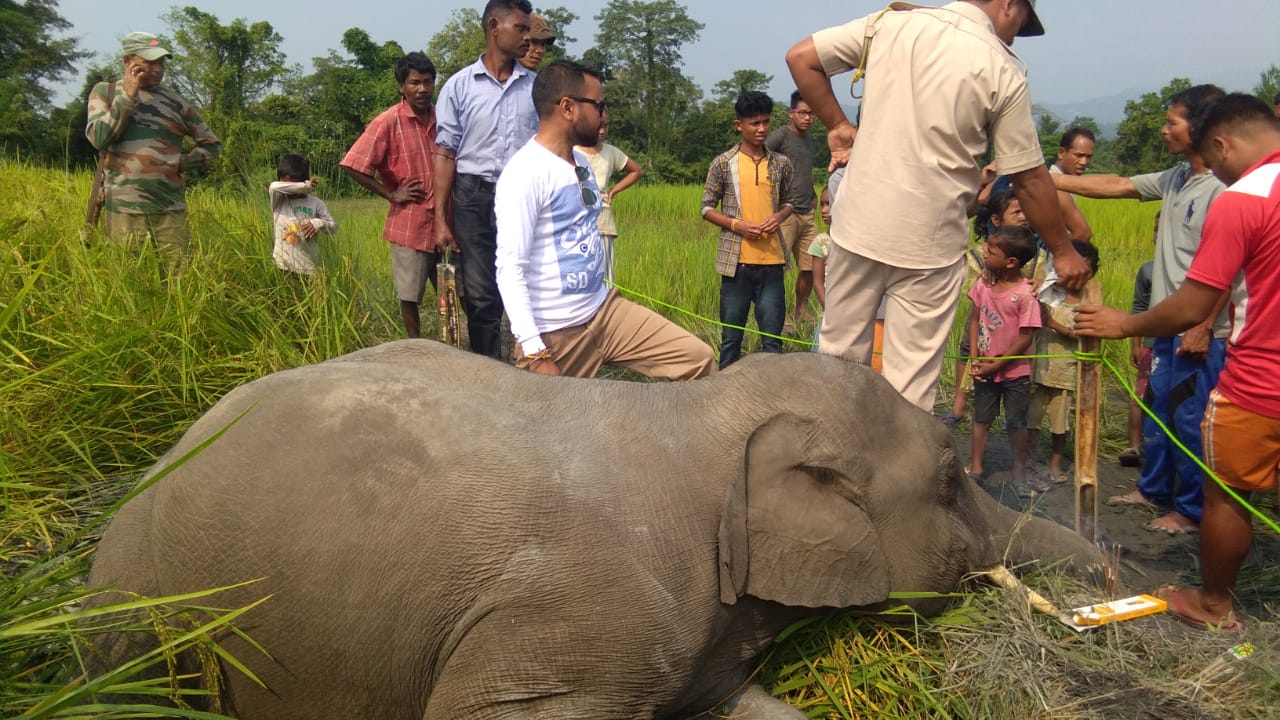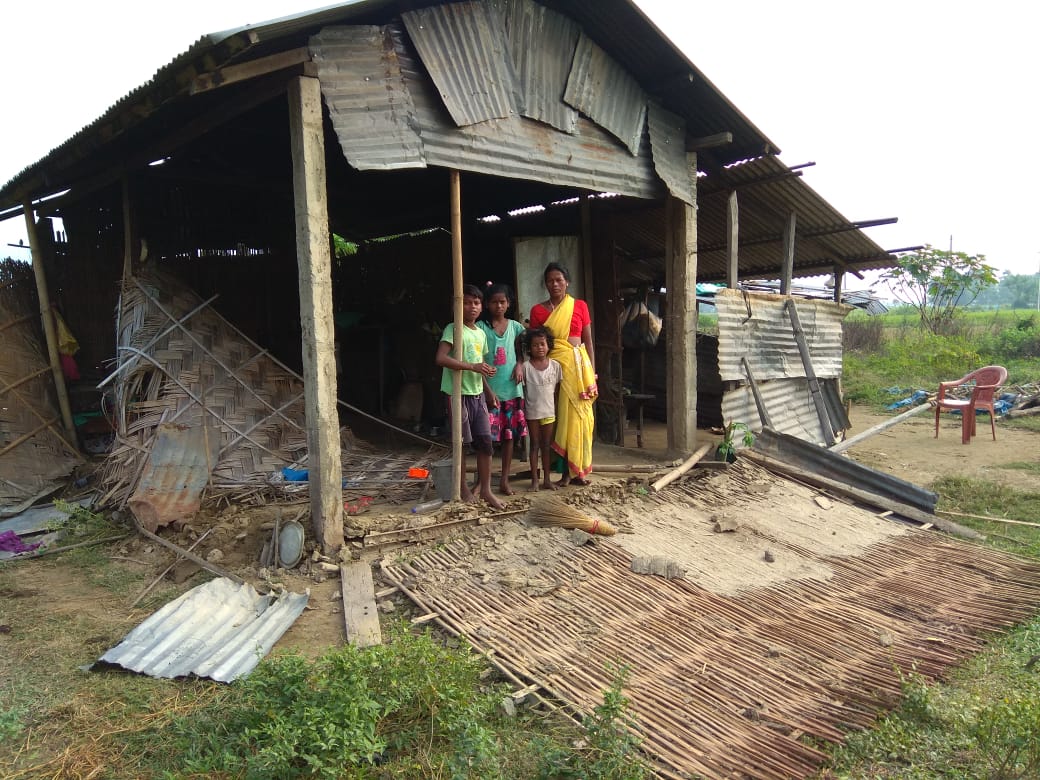 20.10.2018                                                                                  20.10.2018                                                                          19.11.2018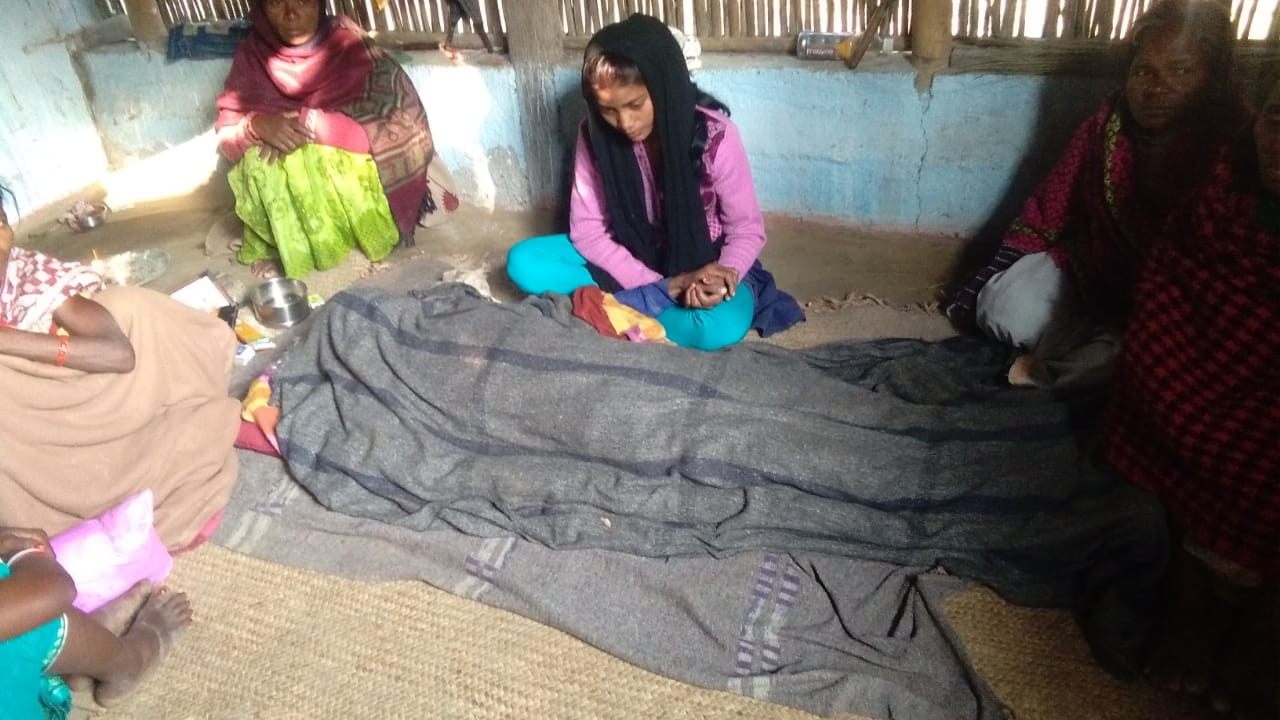 19.11.2018                                                                 13.11.2018                                                                    12.10.2018
11.11.2018                                                                                                   7.10.2018                                                                                                            3.11.2018
In this area, the people have been told to provide food and shelter to wild elephants in and near their villages to reduce HEC!
So they planted bananas. In fact, wild elephants do not eat banana fruit in their habitat, they only rarely eat banana stems but for the water they contain!
They provide fruit and other food to elephant!
Tea-gardens are providing day-time shelters by not planting tea and not clearing some areas.
This is crazy!

 They invite wild elephants into their village areas! Daily confrontations are the result.
Elephants need to stay in their natural habitat. We need to urgently improve these habitats to provide adequate food and at the same time stop these practises.