Conservation X Labs applies technology, entrepreneurship, and open innovation to source, develop, and scale critical solutions to the underlying drivers of human-induced extinction, whether in conservation or other fields.

Freeland's mission is critical: to protect vulnerable people and wildlife from organized crime and corruption, while revitalizing ecosystems and communities for a more secure world. Our vision is a world free of wildlife trafficking and human slavery.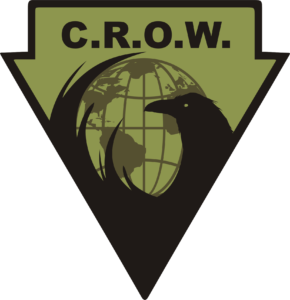 Conservation Rangers Operations Worldwide is a 501(c)(3) non profit organization involved in Conservation Projects such as Research, Anti-poaching operations and supporting private/national parks with volunteers, training, materials for free.

Having lived a life close to nature and always with photography as an important hobby in his life in Europe, he continued that since 1989 in Asia. Andy Merk decided to set up Khao Yai News as an educational tool, to create awareness for nature and its conservation as well as to showcase his work as a wildlife photographer.