Human Elephant conflict in Thailand's Chanthaburi province
Massive Hec problems getting out of control?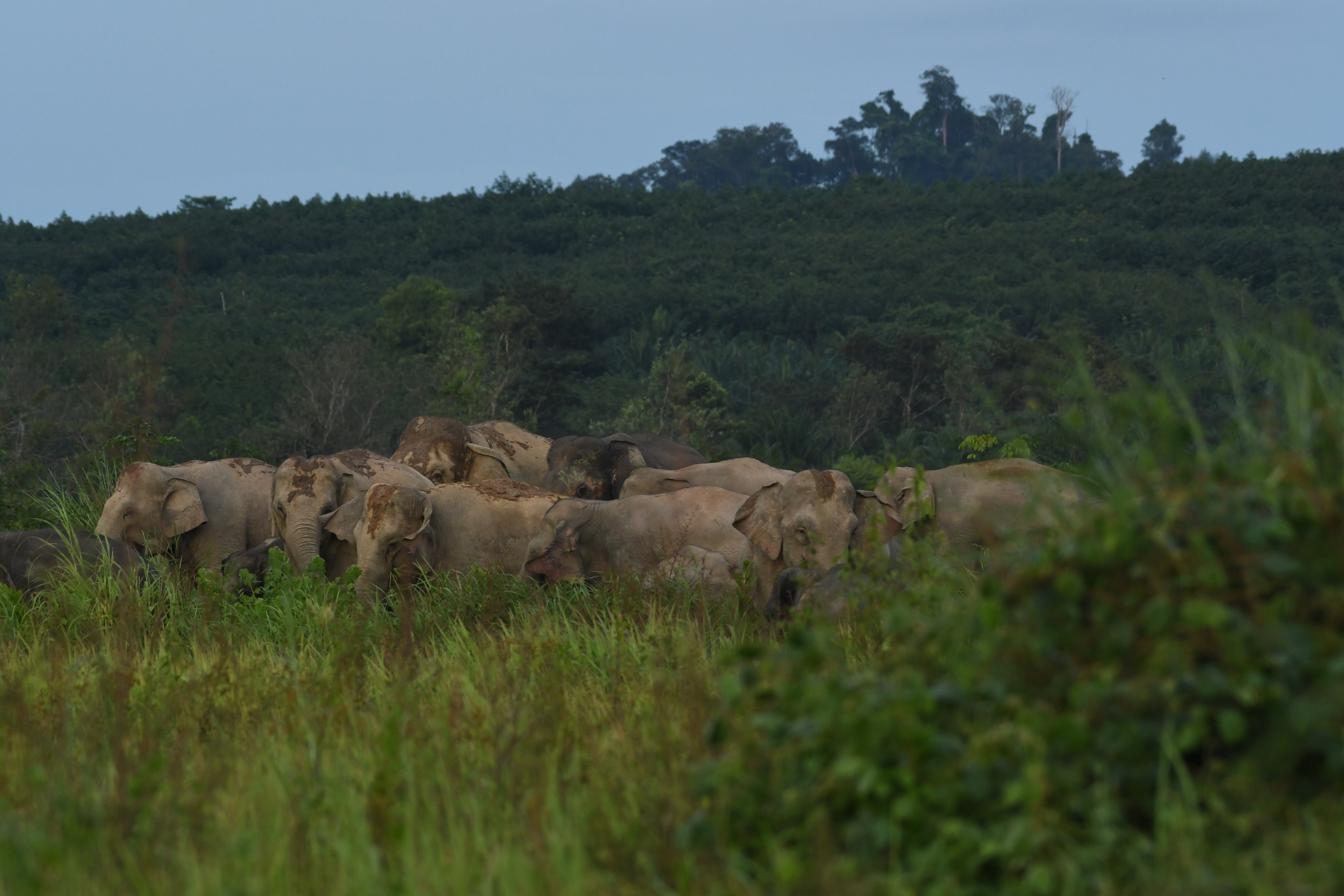 More than 100 wild elephants from Khao Ang Rue Nai wildlife sanctuary and other protected areas around Kaeng Hang Meow district
have left their natural habitat. For many years now, these elephants refuse to go back inside their protected areas.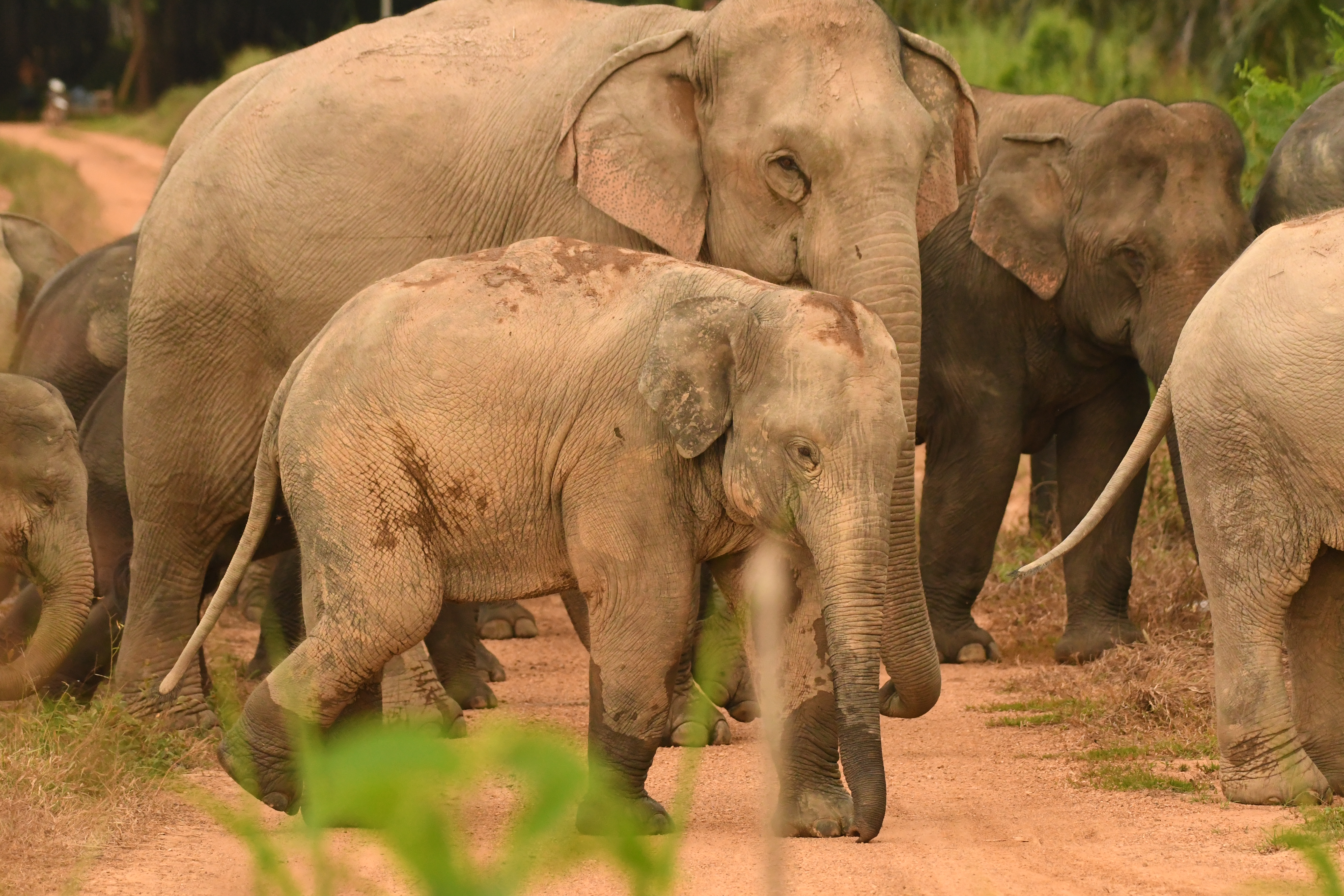 Construction of a dam seemed to have eased the problems, as the elephant had adopted the lake area as their new home with plenty
of food and water.
On September 10. a big herd of around 80 elephants again left this area and went in the direction of Phawa sub-district.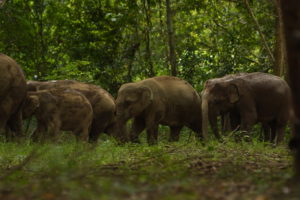 Frantic efforts by rangers from Khao Ang Rue Nai, supported by a large number of volunteers, to stop them and drive them back, have failed so far.