Help Nature & Wildlife Association to help Asia's wild elephants!
To reduce Human Elephant Conflict, NWA in cooperation with Green Guard Nature Organization
has launched an ambiguous project in Assam/India.

Today's main HEC mitigation tools, chasing elephants away and blocking them with fences etc have mostly failed; they only move the problem to the next village.
Crop raiding is mostly for food, these elephants are hungry 

because there is just not enough food in the protected areas!
'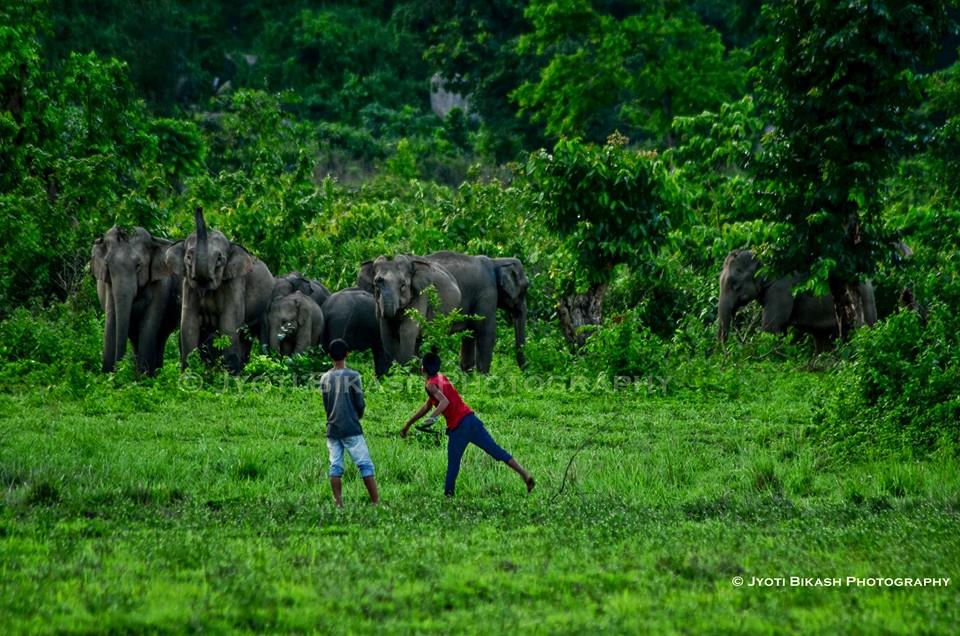 Habitat improvement!
We need your help!
Anybody can help; individuals, groups, companies and conservation groups.
How can you help?
Make a donation using paypal:
https://www.paypal.com/fr/cgi-bin/webscr?cmd=_flow&SESSION=CsINSapEaImDIj0Afxv3Lvvbco4kCCK1nUFsiRY4dSTFcC8-mtL6D5gc0Ie&dispatch=5885d80a13c0db1f8e263663d3faee8d795bb2096d7a7643a72ab88842aa1f54&rapidsState=Donation__DonationFlow___StateDonationLogin&rapidsStateSignature=df79d0463c1a7219f78ef4ff81693265e63613b3
or to NWA's bank account:
10278 06137 00021515001 24 EUR
Nature & Wildlife Association
Credit Mutuel
IBAN: FR78 1027 8061 3700 0215 1500 124
BIC: CMCFR2A
You can also create your own fundraiser for this project!
Everybody can help us spread the word by using social media posts and shares!
And of course everybody is welcome to help with the actual work if you are in Assam end of October or early November.
Every contribution, even small will help to make a difference for wild elephants.
Andy Merk and Nani Fouad (NWA) would like to thank everybody for their valuable help in advance.