HEC operation in Wang Sila
NWA was called to help with urgent HEC mitigation in Wang Sila near Khao Yai National Park. 
Sang Khampheng, Wang Mi and Wang Sila near Khao Yai National Park are for the last 2 years plagued by emerging Human Elephant Conflict.
On a daily basis wild elephants from Khao Yai are raiding farmland along the Khao Yai edge.
This time was different; 2 male elephants had crossed the main road to raid sugar cane fields about 4-5 kilometers from the park. They needed to be returned
to the park urgently, so NWA was called to help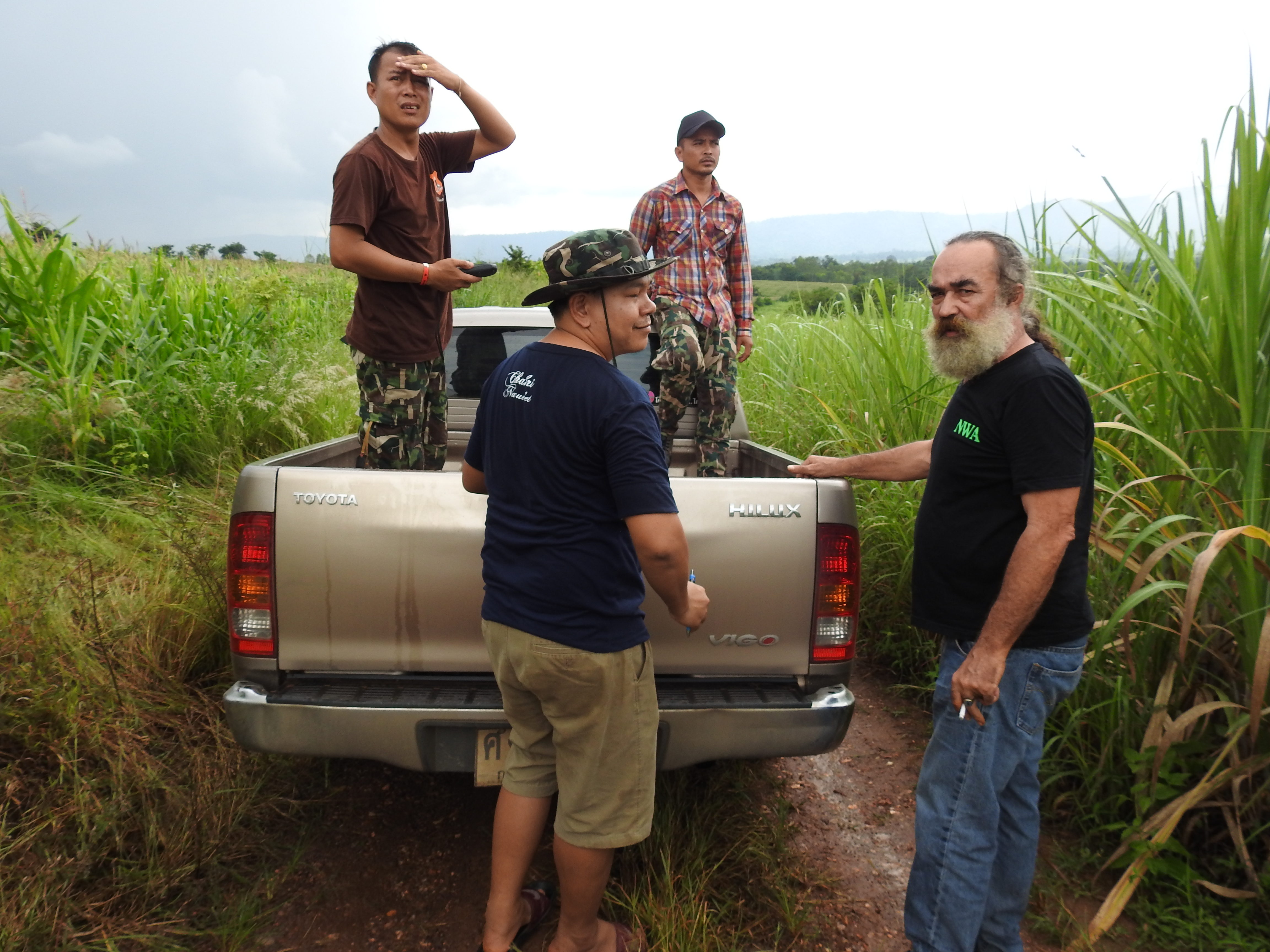 .
A quick meeting with ranger, villagers and Freeland Foundation led to a plan. First was to locate the elephants using humans as well as a drone operated by NWA partner Green Guardians.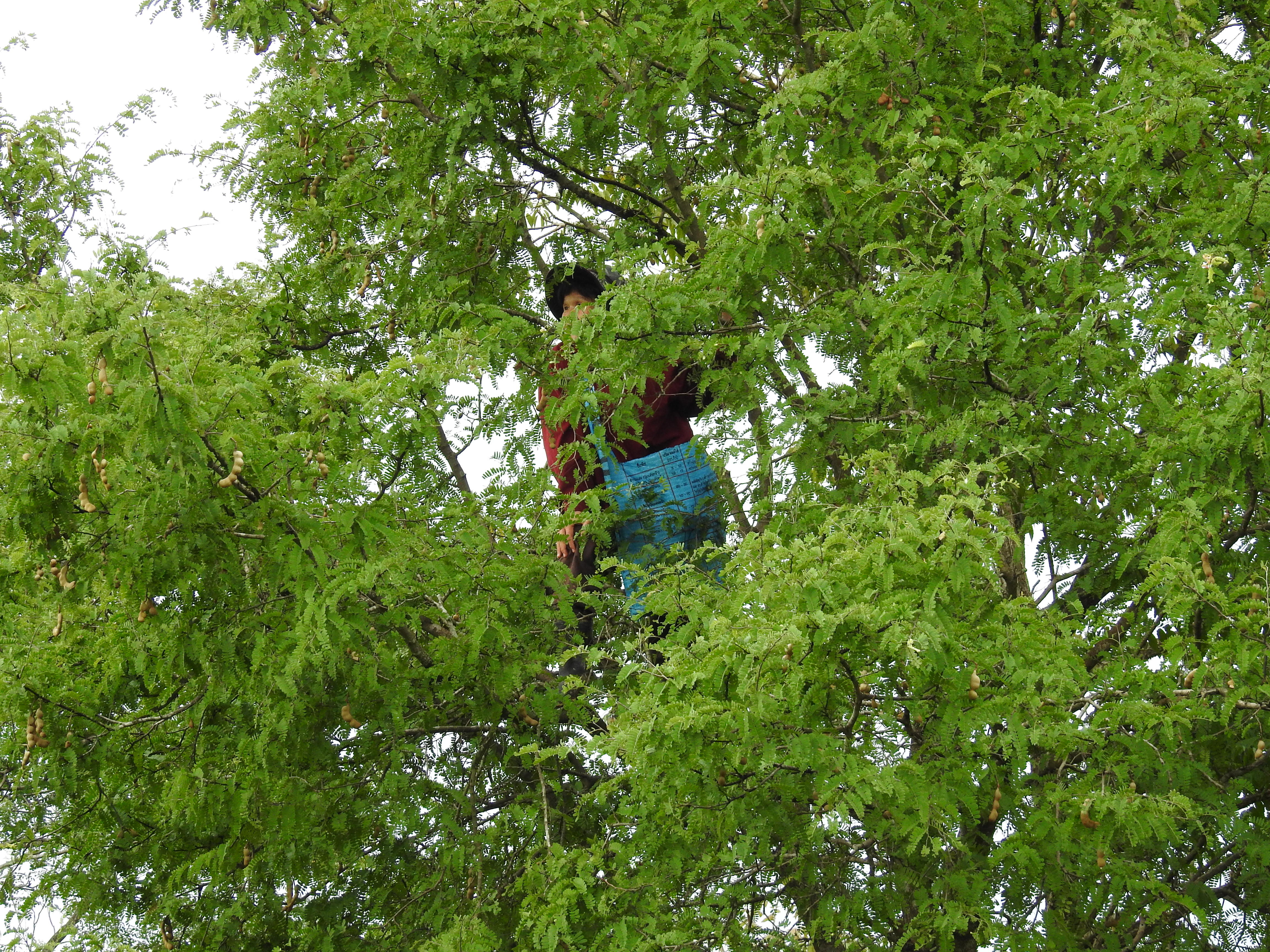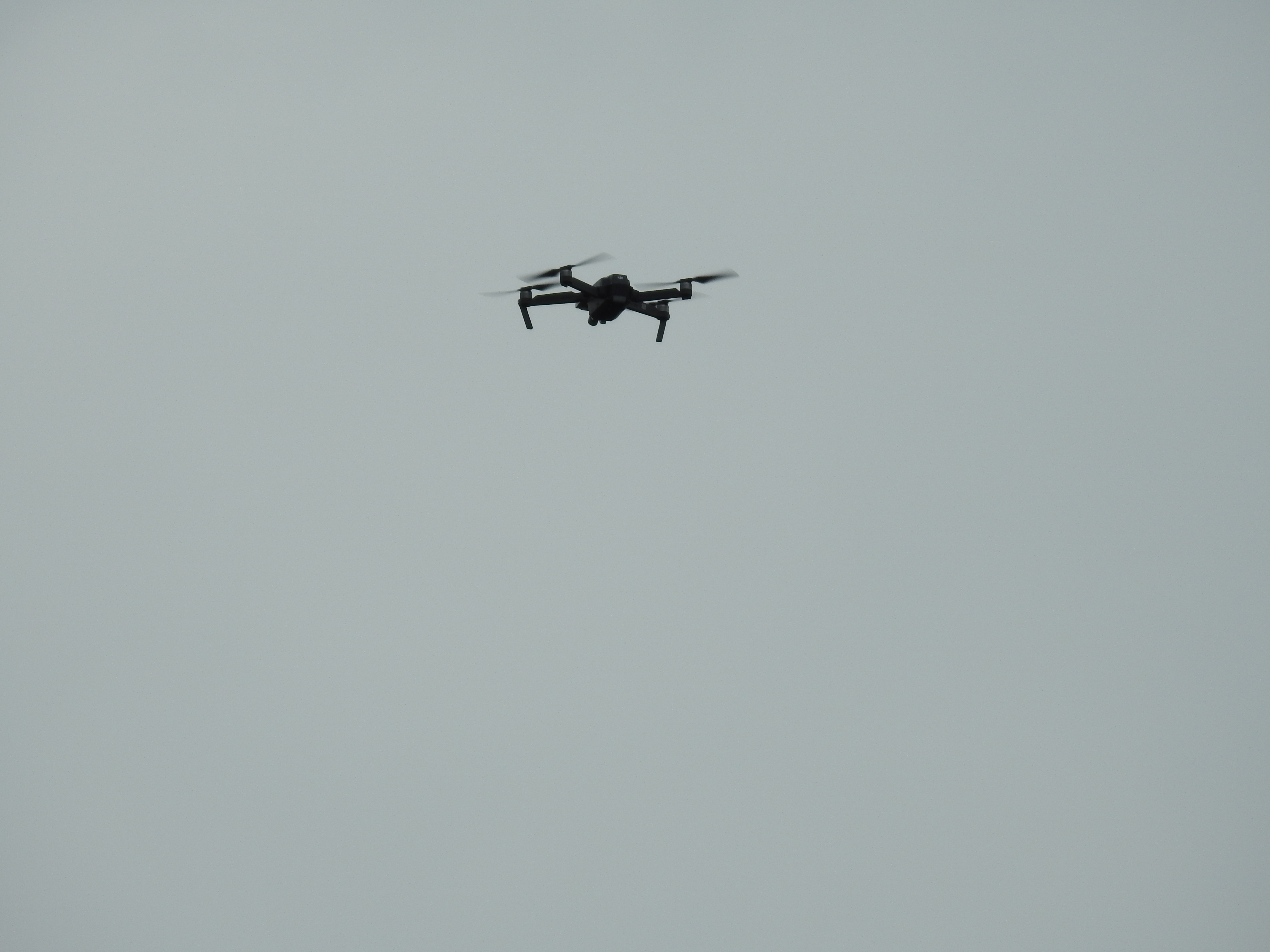 It did not take long to locate the culprits.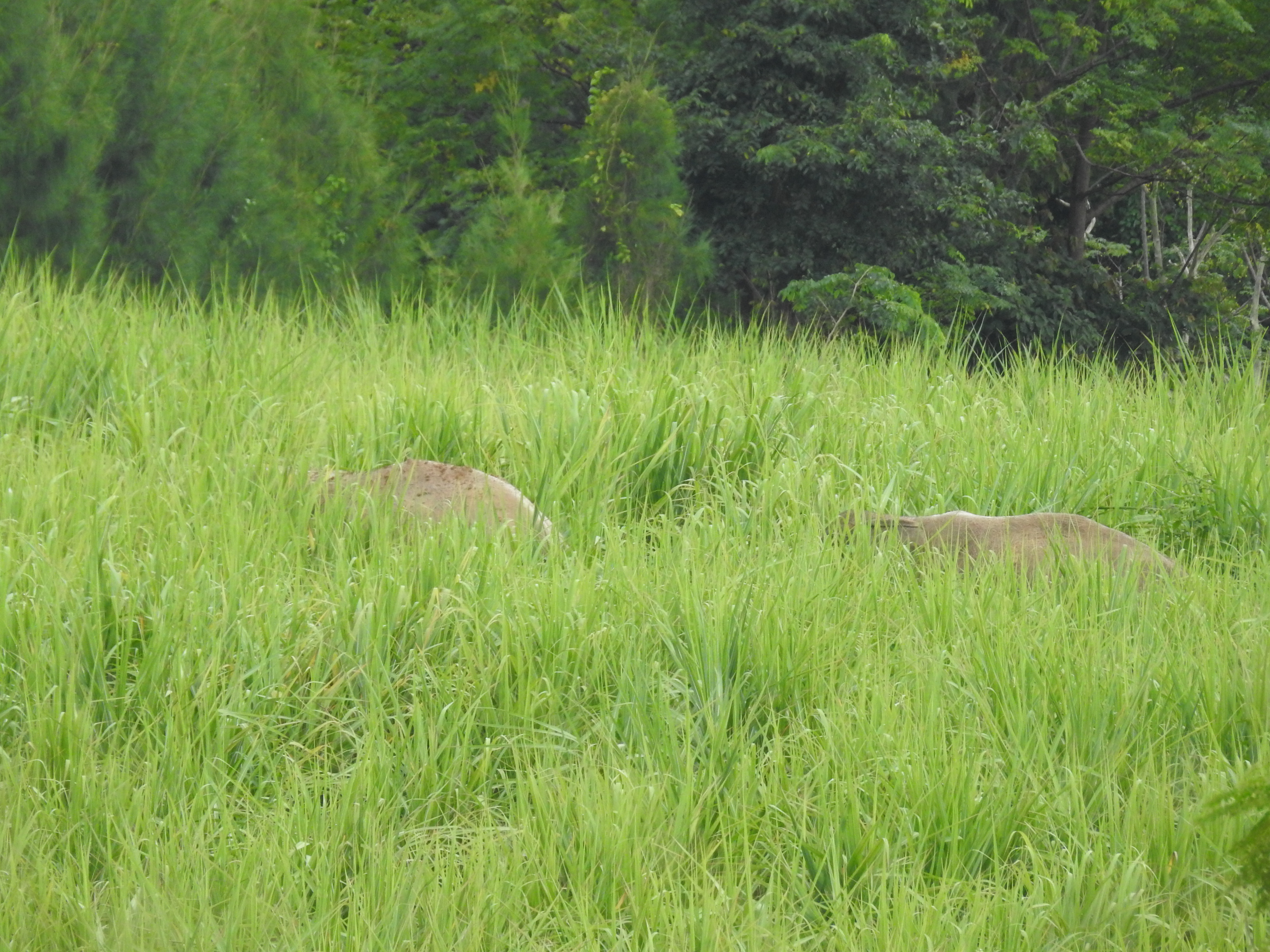 Next was to follow them and push them back to the road and across.

2 attempts failed as some stubborn uncooperative villagers got in front of the elephants, causing them to turn around.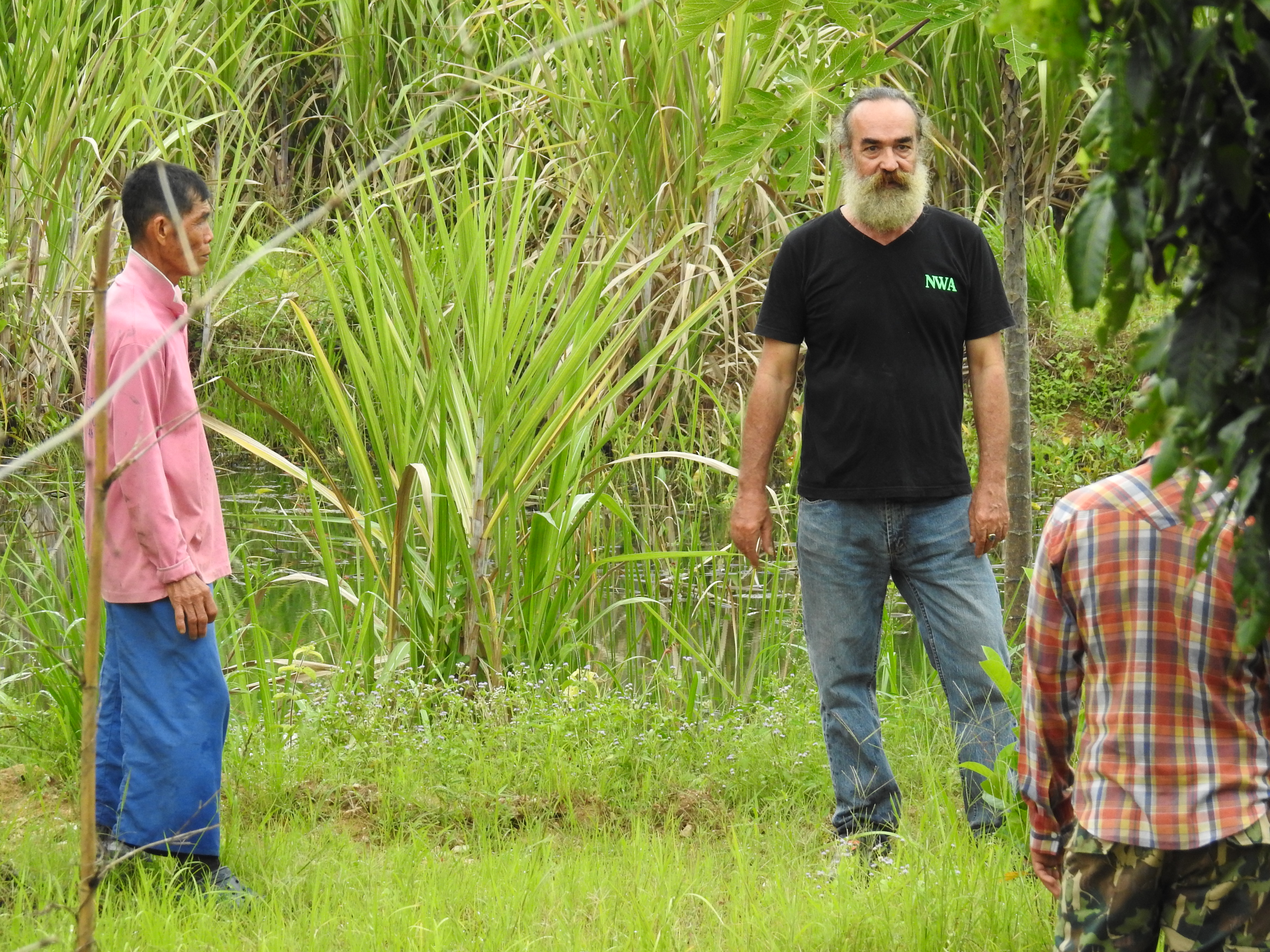 Then, after dark with the villagers gone, the bulls successfully crossed the road and returned to within the park boundary.