Formation of regional NWA working member teams in India.
Throughout 2018, we at Nature & Wildlife Association worked hard to find capable, knowledgeable and honest
people willing to become NWA members in Human Elephant Conflict plagued areas of India.
Working closely with this people by giving them advise on data collection relates to HEC we soon focused on a few.
We finally focused on two teams from the 2 worst hit areas of Siliguri/West Bengal and Udalguri/Assam.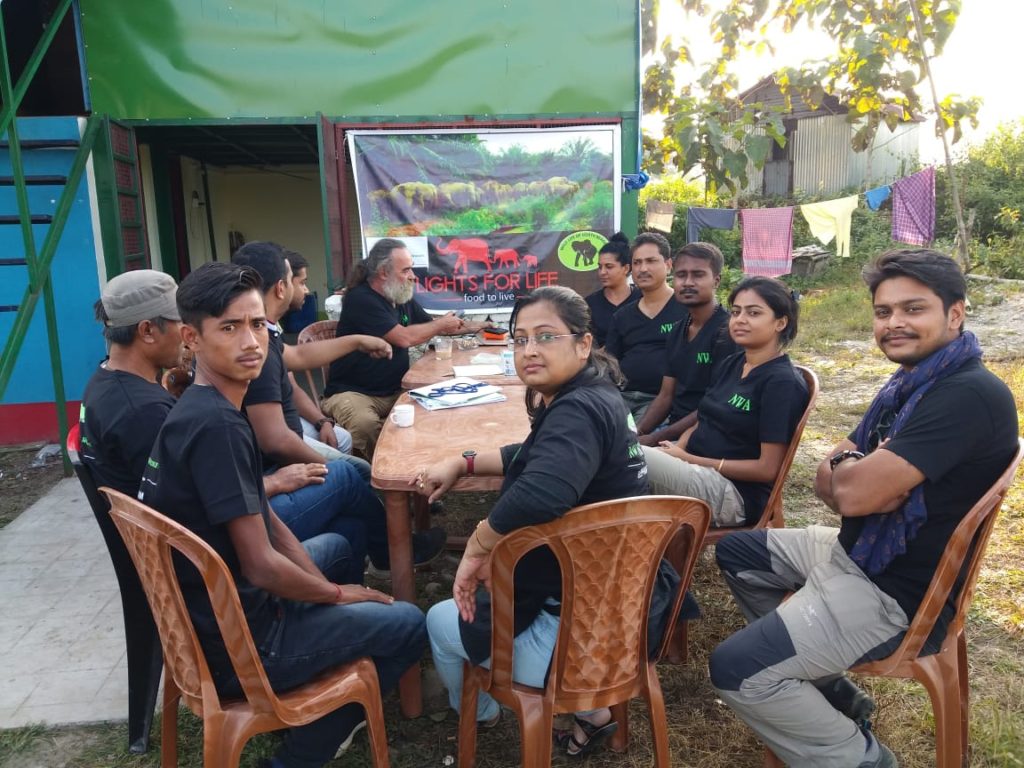 NWA Siliguri team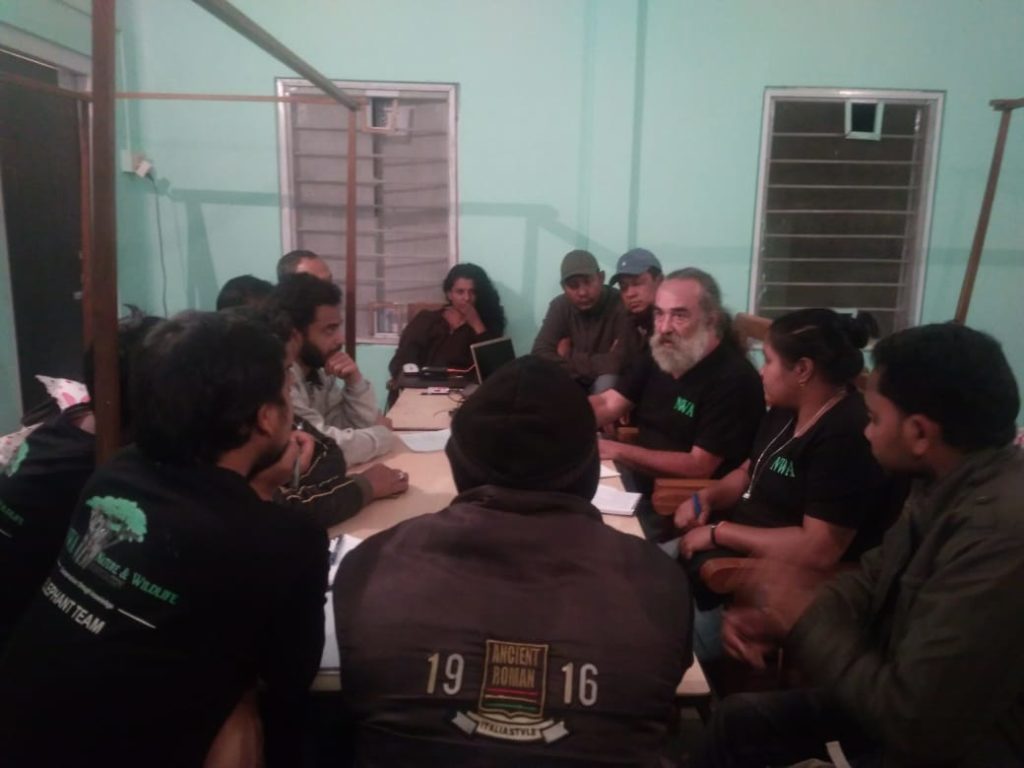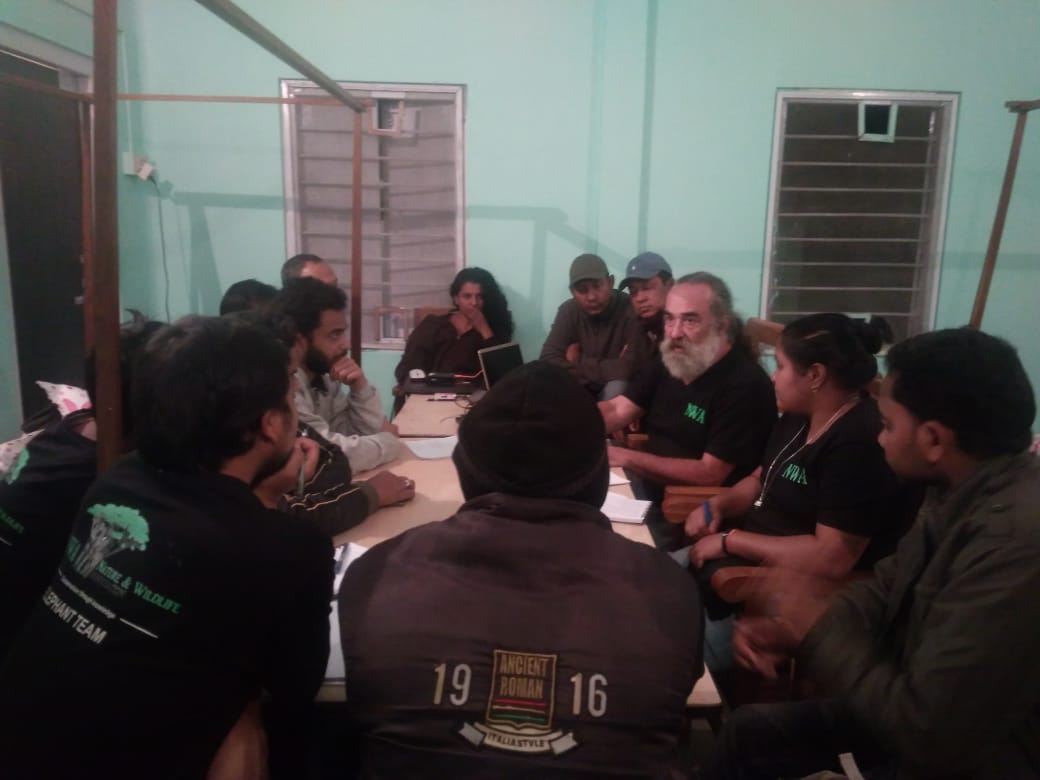 NWA Udalguri team
These two teams showed fantastic enthusiasm, knowledge and determination by collection an incredible amount of
HEC related information in their respective areas and at the same time worked closely with affected communities.
We then went to India in October/November to finalize these teams and analyse the collected information.
Long discussions and additional data collections in collaboration with local authorities, villagers and other stakeholders
followed.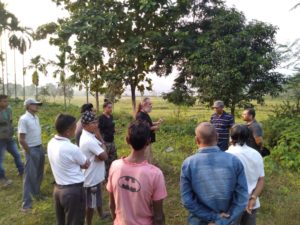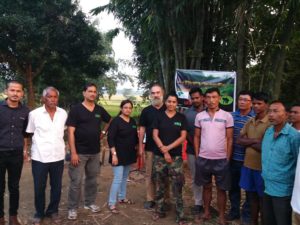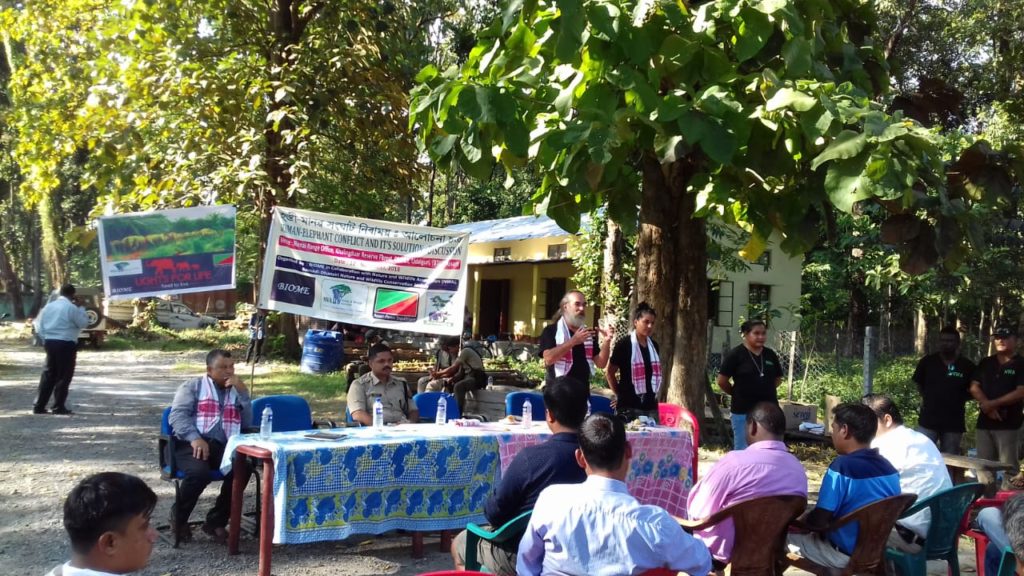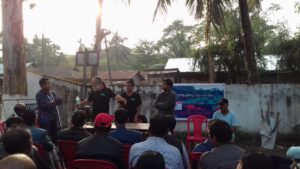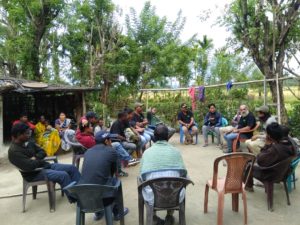 We will post more about our findings, recommendations, related information and our action plans in the days to come.
We also would like to thank all our great new members, the officials
that gave us so much
support, the communities for
providing insights
and all for their hospitality.
Andy & Nani